MASC has always been regarded as one of the top clubs in the Northumberland and Durham District and has produced some fantastic swimmers from Jack Hatfield to the London 2012 & Rio 2016 Olympic Swimmer & Commonwealth Gold Medallist 2018 Aimee Willmott.
The Club has been able to produce elite athletes throughout the years, while trying to maintain the feel of a family club.
Teaching and coaching quality as well as swimmer welfare and development are all important for everybody involved at Middlesbrough ASC. We believe this is paramount for our swimmers' development as both a swimmer and an individual.
The club is made up of highly qualified and motivated coaches, assistants and volunteers. As a team we strive achieve the success of the swimmers within the Club.
As Middlesbrough ASC goes forward we will continue to promote a professional and family orientated atmosphere which will ensure all swimmers are able to able to reach and maximise their potential.
Vote for MASC
Middlesbrough ASC has been shortlisted together with other great finalists for a chance to win the 2021 Building Futures competition held by Persimmon Homes in association with Team GB. All the finalist play an important role in their local community and have the opportunity to win £100,000.
The list of finalists can be seen at the following link https://www.persimmonhomes.com/building-futures/finalists
where you can also vote for the club. A direct link for the voting page can be found here VOTE NOW and VOTE DAILY
MASC Gala Live Results Service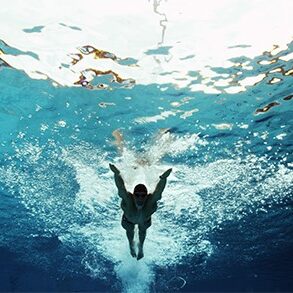 Gala Information
The food of champions?
Recent Posts and Updates
Become a Member
If you are interested in joining or have queries about the club please contact the club secretary [email protected]